We are In "BAHEEJ" are proud of our Omani identity; therefore the Omani Dishdasha was our first product. Our skilled tailors, fine fabrics and advanced equipment; enable us to manufacture the Omani Dishdasha in a professional manner, which also satisfies the customer's desire for elegance and excellence.
BAHEEJ International is a company established in 2005, offering complete services in custom-made clothing and uniforms manufacturing under the registered trademark "BAHEEJ". The company is keen to manufacture elegant clothing that reflects your brand and values and make you elegant.
Vision
That "BAHEEJ" become Customer's first choice in the clothing industry in Oman.
Mission
Manufacture elegant clothing for our customers that reflect their personality, admired by others, and make them happy.
We make sure to keep you always in style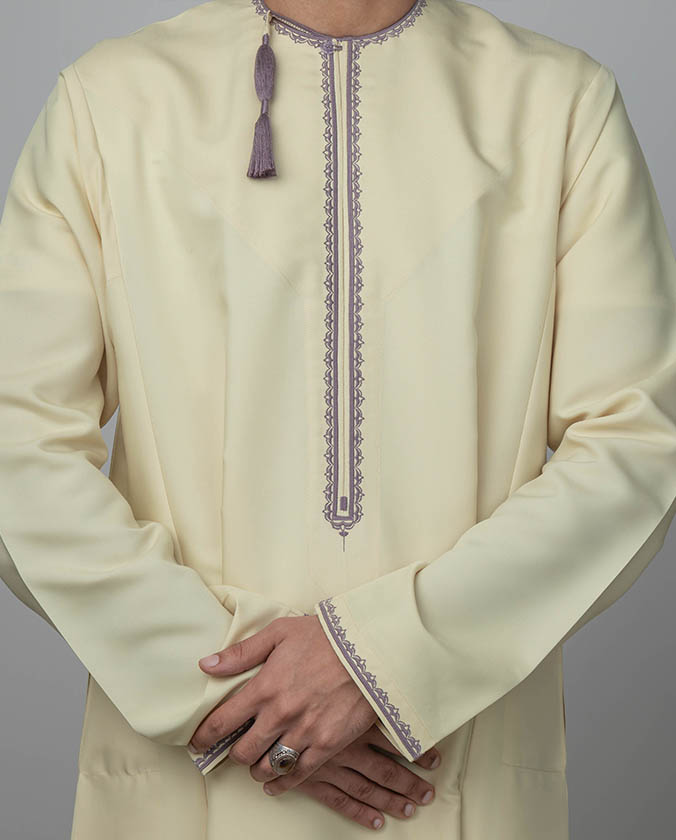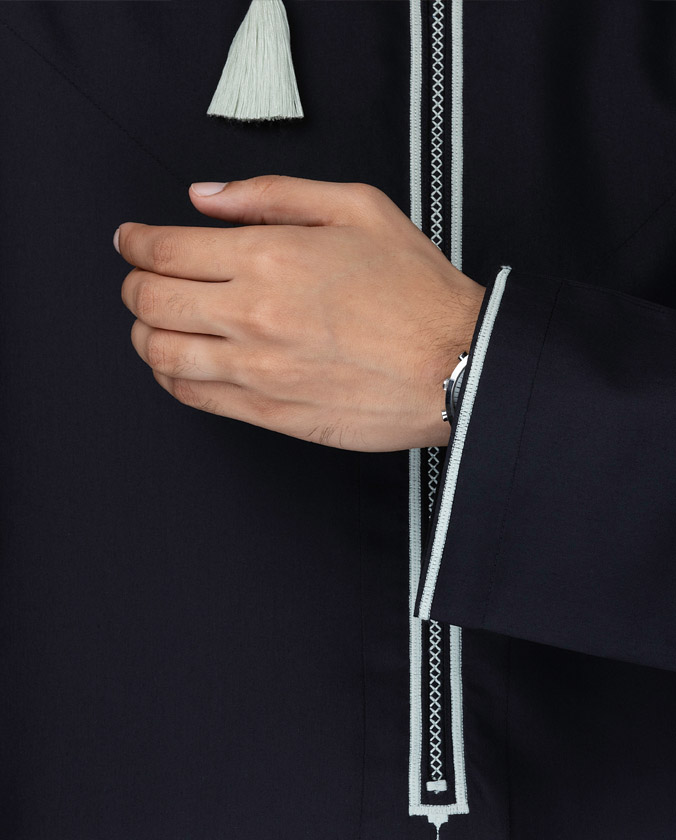 Gallery
Our unique styles reflect the fasion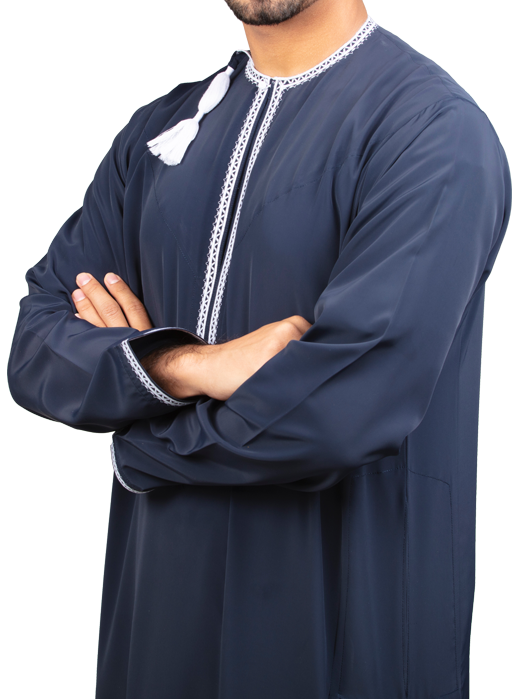 Direct Message
We love to hear from our website visitors & clients